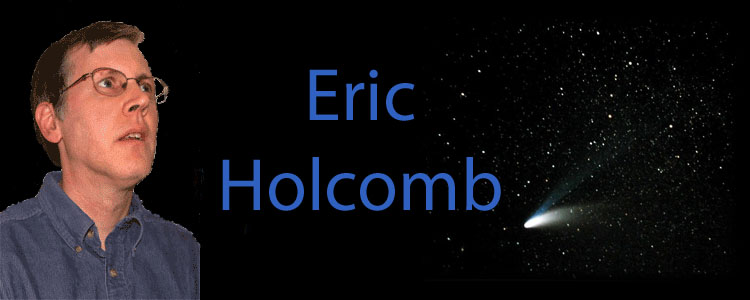 Eric Holcomb
Address: 1900 NE 3rd St STE 106 PMB 361, Bend, OR 97701-3889



Home / Personal / Travel / Mediterranean
March 2006 Mediterranean Cruise
Click on thumbnails to see larger versions of these pictures.
Top Row: Eclipse; photos from Greece (see pages referenced below); Costa Fortuna.
Bottom Row: Port of Savona, Italy; Italian Alps near Torino as seen from airplane.
Eric traveled to the Mediterranean (including a cruise on the Costa Fortuna) to watch the total solar eclipse of March 29, 2006. This cruise, out of Italy, also included interesting ports of call in Greece, including the site of ancient Olympia, and the island of Crete. The following pages contain interesting photos of the eclipse and of Greece.
Site navigation: